About
Company Profile
Rockman Group, established in 1976, is a world class manufacturer of plastic. With more than 30 years in operation and with the support of over 1500 employees, Rockman Group now has the capability in producing over 120,000 tons of plastic annually and it is one of the leading producers of plastic film in the world. Rockman Group's market share continues to grow and it is a major supplier in Asia, Europe, United States and Australia as well as a substantial supplier to the growing and domestic Chinese market.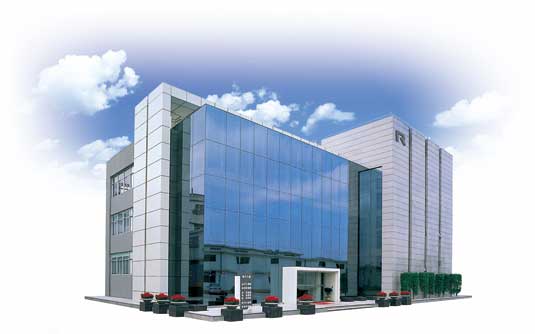 Executive Team
A good management team is the key to success. All key management has been with the group for more than 20 years and is actively involved in all aspects of production and sales.
Machinery & Equipment
Our machinery and equipment have been acquired from Europe, United States and Taiwan. Hua Xiang has set up 8 rigid PVC and 3 PET production lines under superior engineering standards.
Laboratory
Producing a quality product is our primary focus. We use our own laboratory and off-site independent laboratories to conduct extensive testing of all aspects of our raw materials and products to ensure product quality and seek improvement opportunities. The timely delivery of our quality products has earned Rockman a reputation for excellence.
Staff training
At Rockman Group, we believe in investing the best people and promoting talents. Our group has recruited more than 100 top technical staffs from China, Hong Kong and Taiwan, continuous training is provided to our staffs by our management and overseas consultants from Germany, Japan and Taiwan.